Welcome !
A company serving only quality approved Papad and Aromatic Incense Sticks.
About Us

The foundation of a company requires a lot of things, from heavy investment to good market knowledge. Mr. Kailash Bagartti invested a large sum of money and dug deep about market demands, Indian industry, new opportunities in the business and similar things which can be profitable for a start-up and then established Kailash Traders as a one stop destination where customers would find diverse products under a single roof.

Manufacturer and supplier by nature, we, a 2018 formed company are dedicated to serve our customers well-made products like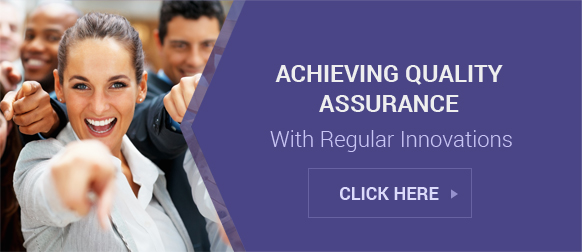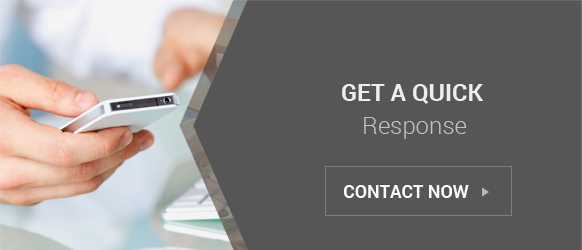 Papad and Aromatic Incense Sticks (Agarbatti) because quality is what impresses the customers most.

Believing in the fact that quality is all that every customer requires, we source supreme quality materials for processing most perfect quality Scented Incense Sticks and other items.

Growing by Satisfying Customers

Growth of a company is something that depends largely on customers liking the products and services of a company. As a matter of fact, we being a newly established company serve only quality based products because it is what customers like the most. So, to grow as a company we make available best Papad and Aromatic Incense Sticks(Agarbatti). To render our customers complete satisfaction, we are providing to them best services. Below mentioned are few aspects we ensure:

Prompt reply to queries.
Price estimation of ordered products.
On-time delivery of products.
Deal rightly and ethically.
One Stop Shop
At Kailash Traders, we know that attracting customers attention right at the start of the company is not easy which is why we started serving as a one stop shop and are making available diverse products like Papad and Floral Incense Sticks(Agarbatti) under one roof. To serve both category of products, we have partnered with known retailing companies. Apart from retailing companies we serve these aforesaid products directly to companies requiring in bulk.
KAILASH TRADERS
Village Barahamal, Post Khashbahal, Tehsil Saintala, Balangir - 767032, Odisha, India
Phone :+918061881922
Mr. Kailash Bagartti (Proprietor)
Mobile :+918061881922